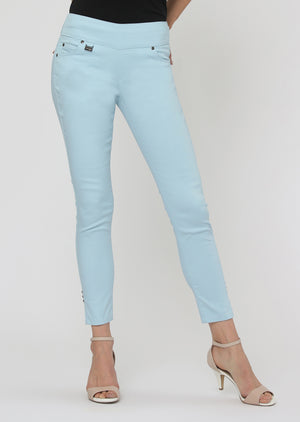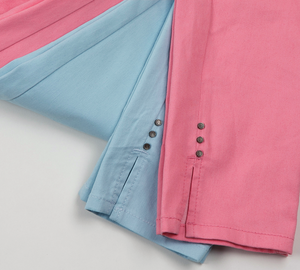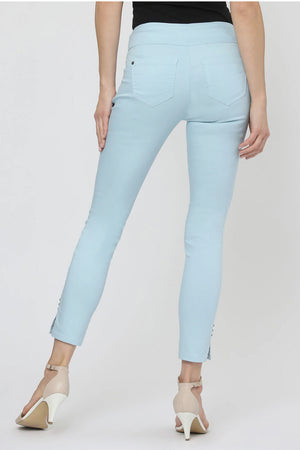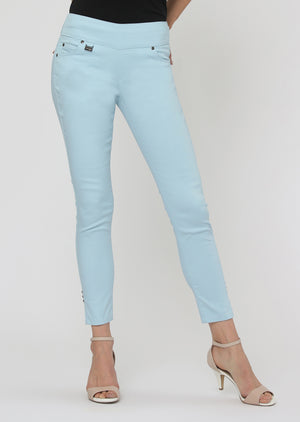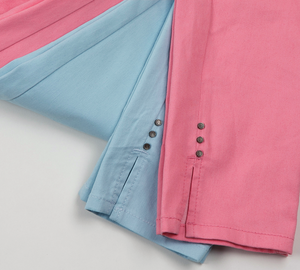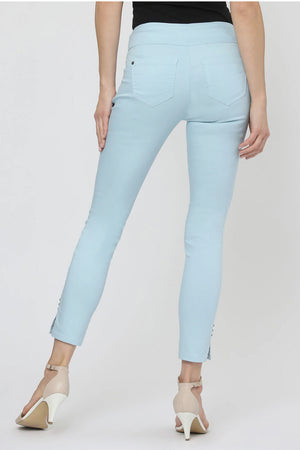 On Sale
Lisette L. Slim Ankle Pant Style 626932 Sammy Denim - Blue
Lisette L. Slim Ankle Pant Style 626932 Sammy Denim, Blue
Your Dream Pants , Lisette L® Pants Montreal ,The Only Pants With Flaterie Fit®
Lisette L Pants flatten and flatter. Flatters Stomach and Thighs.
They slim the abs,contours the hips and shape the behind
You will love how you feel in Lisette L® Pants ! The fit to flatter design is chic, sleek , and instantly slimming.
Wrinkle-free fabrics with genius construction that tames trouble spots and no bulky buttons or zippers to cramp your style.
** Metal Studs bottom near ankle
Inseam 28"
Knee Opening 8"
Leg Opening 6 1/4"
66% Cotton, 30% Polyester, 4% Elastane
66% Cotton, 30% Polyester, 4% Elastane
Made In Canada